With Fayyaz Travels discover our most exciting Northern Lights Tour Package from Singapore and experience the magnificent beauty of Iceland like never before. Our tour agency itself came into existence majorly due to the love for travel and therefore greatly understands the needs and requirements of the travelers and depending on that provide the best range of services to make the travel extremely convenient and smooth.
Before making your decision as to why you must spend your next vacation in Iceland, check out the following reasons for your convenience:
The Northern Lights in Iceland: the first and foremost reason for visiting this country is Northern lights. Iceland's geographical location makes it one of the top places to see the northern lights. The best time to admire this celestial wonder is between September and April. During the winter season, you most probably will encounter the mystical green lights spread in the clear sky. To get the best view, it is always advised to move out of the town and away from the city life. The guides from Fayyaz Travels are expert in northern lights tour who can make your trip more thrilling and exciting.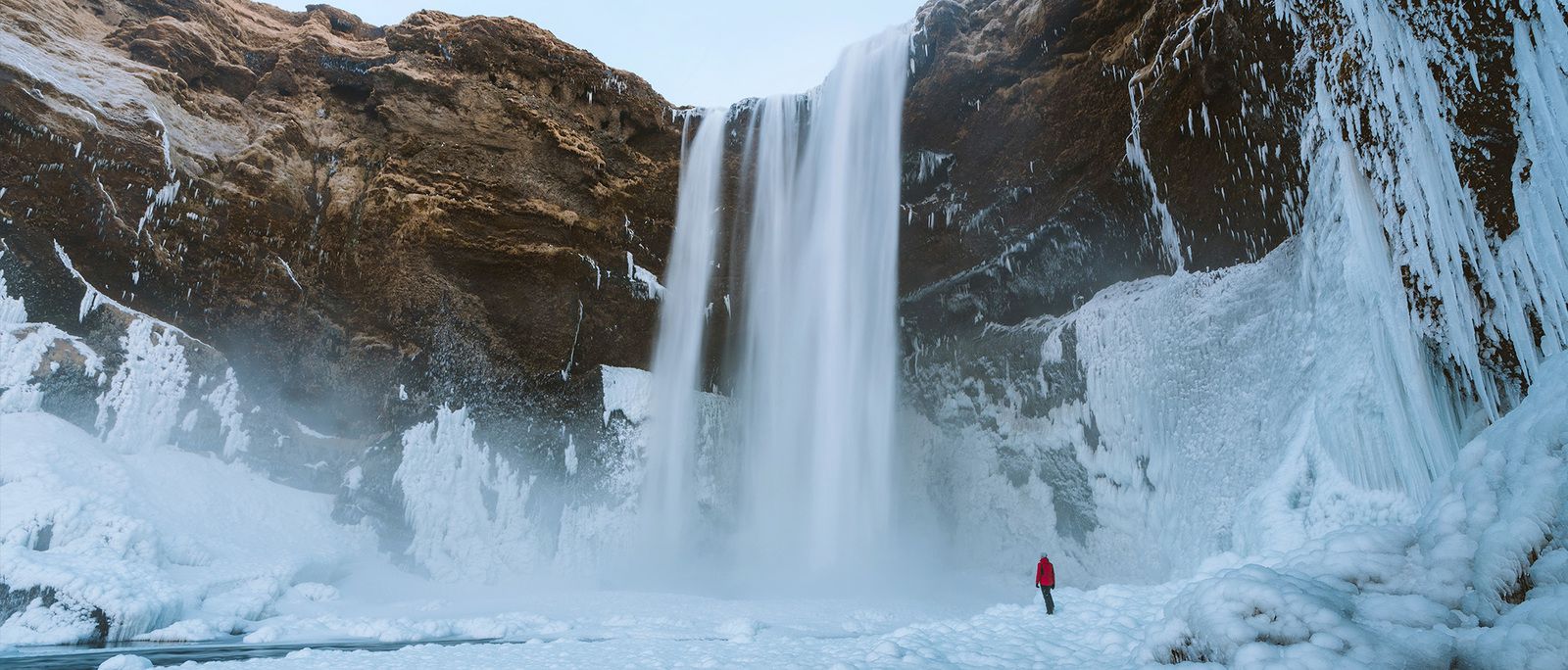 The Midnight Sun: Iceland is situated very close to the Arctic Circle due to which between May and July the daylight remains for twenty-four hours. To see the ethereal beauty of this country, one should always come out at midnight because the sun sets just after midnight. To have a truly unique experience Iceland should be there in your bucket list.
The Glaciers: Iceland enjoys its popularity as the "Land of Ice and Fire" because there are innumerable volcano and glaciers which are scattered all over the island. About 10% of Iceland's landmass is covered by glaciers which makes this country one of the most amusing destinations. Enjoy the view of large icebergs and wildlife for surreal experience.
The Mountains: Iceland is full of various mountain ranges and an impressive variety of peaks situated away from the city. If you love mountains then this place will certainly leave you amazed with its spectacular beauty.
The Icelandic Whales: the ocean around the country is full of more than twenty species of whales which substantially increases the chance of spotting these wonderful giant creatures and can leave you with an unforgettable experience.
Hence, choose Northern Lights Tour Package from Singapore with Fayyaz Travels and experience the surreal beauty of Iceland. Moreover, you can also plan your business trip in the easiest and comfortable way with our highly efficient Corporate Travel Agents in Singapore offered by Fayyaz Travels.
Content Original Source: https://bit.ly/2TmOJNI